For homeschoolers, what could be better than the vast resources available at
SchoolhouseTeachers.com
?  There are online and downloadable classes and information for your use as a homeschooler.  I know every year I always make use of the planners for both myself and my kids.  I normally let my kids choose what they are interested in learning from their vast selection of courses available.
I have reviewed this website in the past and now want to share with you what others are discovering about SchoolhouseTeachers.com by asking that you check out their reviews for yourself.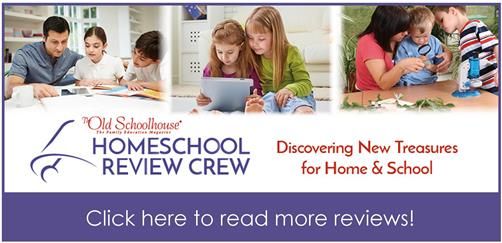 Also, feel free to learn more by exploring their social media links.  If you are interested then check out the current promotion for start of 2018.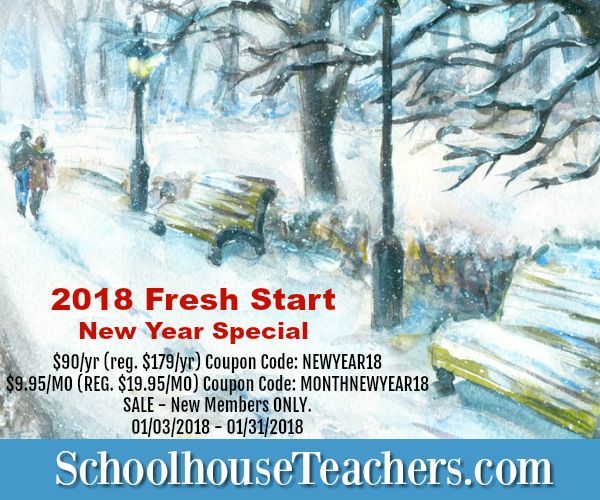 Social Media:
Facebook: https://www.facebook.com/groups/SchoolhouseTeachers/
Twitter: https://twitter.com/TOSMag/
Pinterest: https://www.pinterest.com/tosmag/
Google+: https://plus.google.com/118111005169451277551/posts

Leave a Reply
PLEASE NOTE: All comments will be moderated prior to being posted in blog.