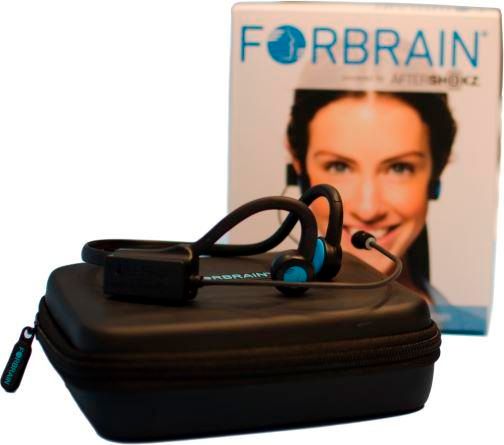 Sound for Life LTD's headset which can be used by children and adults is called
Forbrain
. This headset is primarily used for people who have attention difficulties, speech and language issues, as well as those with poor memory. I have also heard of others using it to improve their speech and singing as well.  My daughter has some difficulty in remembering what she has read so she has been helping me to review this headset by using Forbrain for 15 minutes a day while she reads her lessons.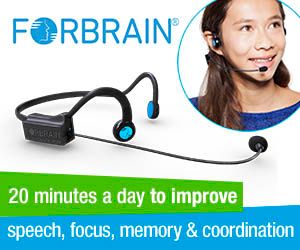 The concept behind Forbrain is that while wearing the headset you speak into the Forbrain® microphone which results in helping to improve your auditory reception and processing, speech clarity as well one's sense of focus and attention. When you speak or sing into the microphone your voice goes through your inner ear's cochlea vestibule nerve.  This allows the headset's filter to block outside environmental sounds as well as allows the sound of your voice to travel faster to be processed.  It is geared toward the earliest age of 4 years old on up through adults.
You use it by placing the headphones on the back of your head so that the earpieces fit on the two bones on the outer part of your ears.  You then adjust the microphone as well as the volume in order to begin using the headset.  It is simple to use and you only need to use the headset for 15 to 20 minutes daily to see results.
My daughter wears her headset once a day while reading her lessons.  She alternated between using it for her science and history textbooks.  After having used it for several weeks she said she noticed that she seemed to be able to recall what she had read easier than previously when she hadn't used Forbrain.
I am sending our Forbrain headset to college with my oldest so that she can also see how Forbrain is able to help her in her studies at college.  I had to agree to have it back for my youngest to use because my youngest didn't really want to give it up.  She felt more confident in her school work having had used it for several weeks.
Forbrain is easy to use.  You can plug in the USB cable to the computer to charge or as we did into our phone charger base.  It comes in a handy hard case which made it easy to protect and transport with us when we need to bring it along with us.
Please check out the following media links as well as other reviews to learn more about ForBrain.
Facebook : https://www.facebook.com/forbrainLTD
Twitter : https://twitter.com/forbrainheadset
LinkedIn : https://www.linkedin.com/company/forbrain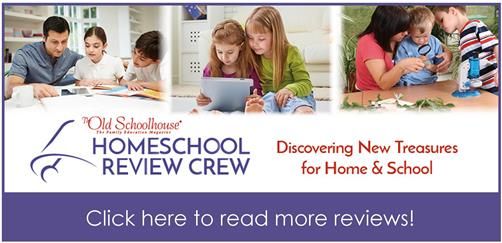 Leave a Reply
PLEASE NOTE: All comments will be moderated prior to being posted in blog.