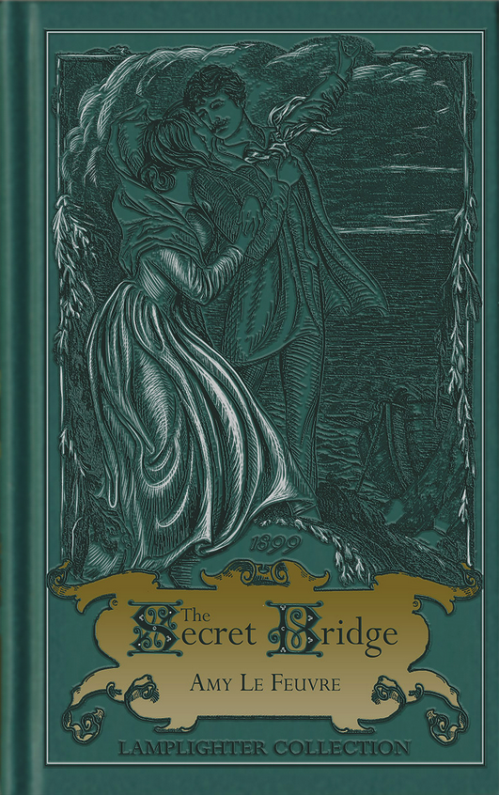 Lamplighter Publishing  has  the philosophy of providing books that reflect Biblical principles and values.  Their goal is to provide "Christlike character one story at a time."  One such book is The Secret Bridge by Amy Le Feuvre.  This book is part of a collection of rare books from the 17th, 18th, and 19th centuries called the Lamplighter Collection.  I was provided a copy of this book for review.
The Secret Bridge Synopsis:
The story begins with an introduction to Bridget Channing as she travels to London aboard a ship. Her father has just died and she soons finds herself to be penniless, without relatives and friends and is striving to find a way to take care of herself in her latest situation.  She has met Godfrey Bullingham aboard the ship she had been traveling on and he is determined to ensure she is taken care of due to her current situation.  The reader is brought into Bridget's world as she learns to deal with all the struggles that she now needs to face.  She soon learns that although she does not at first believe in God that she finds herself drawing closer to Him through her situations and from the people she meets along the way.
My thoughts:
In todays's society, a lot of popular books we read are able to be easily digested and taken at face value.  What I mean by this is that many lack the insight and depth required in order to peer into the very soul of each character, events, and the plot itself.  Most popular storylines are fairly straight forward and need very little thought into the comprehension of the story.
I am so accustomed to reading these books that I at first approached reading The Secret Bridge in this manner.    I soon realized that this was not the case with this book and had to start over at the beginning because I was missing out on a lot of detail and insight.
This book contains Biblical insight and encourages one to reflect on God and one's relation with Him  as we share Bridget's  journey in this story.  Reading deeper and with intent we can see a parallel between Bridget being newly wed as  she waits for her new husband to return from sea and as she reads the letters he has written to her much as we also wait for Christ to return for us  as our bridegroom.
I believe you can enjoy The Secret Bridge as just another story or you can take your reading a little further and use it as a way to discover more about Him just as Bridget did and reflect upon your own relationship with Him.  This book which is 261 pages in length comes beautifully bound and would make a wonderful addition to anyone's library.  It is geared toward ages 12 and up and I tend to agree that 12 is probably the youngest  age I'd recommend.  You can purchase it for $28 from Lamplighter Publishing.  If you follow the homeschool method of using living books, which is encouraged by the Charlotte Mason approach to learning, this is definitely a must-have for your homeschool adventures.
Social Media Links:
Facebook:  https://www.facebook.com/klamplighterministries/
Twitter:  https://twitter.com/lamplighterbook  @lamplighterbook
Google+:  https://plus.google.com/107546529632801860503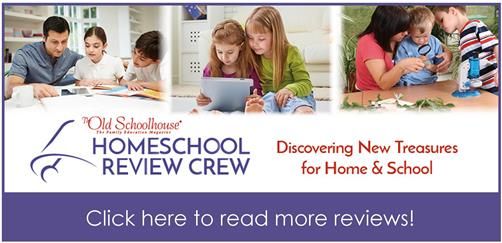 Leave a Reply
PLEASE NOTE: All comments will be moderated prior to being posted in blog.