My 8th grader has been reading Bessie's Pillow written by Linda Bress Silbert and published by Strong Learning, Inc. It is a story based on the life of Bessie Markman Dreizen which had been passed down to her granddaughter who wrote this historical account. In 1906, 18 year old Boshka Markman left her home in Vilna, Lithuania leaving her family behind in order to escape persecution as a Jew. This is a story of one Jewish immigrant as she begins her new life in America. Upon coming to Ellis Island, like many others, her name was changed to Elizabeth then later to Bessie by a friend she had gone to in New York. Before she left for America, she was given a pillow that a family friend had made for her son who had left for America himself. Bessie was asked to take it to the women's son when she settled in New York. Embroidered on the pillow were flowers and the words, " May this pillow bring you peace." Bessie was told she was welcome to her use the pillow on her journey. We learn a lot about Bessie in this story in the context of the history occurring in America during the early 1900s.
The end of the book contains historical information about Bessie's world which helps to put everything in a better context for the story and also allows the reader to gain better insight into Bessie's story. In addition to the book, by visiting http://bessiespillow.com/ you have access to additional information.  At this website you can explore Bessie's America in more detail through this online resource in order to learn more about the early 1900s. This book is intended for middle and high school students and as an adult I enjoyed this historical account as well. For teachers and homeschool families like myself, there is a teacher's guide which can be used to jump start discussions, essays and term papers as well as including references to other reading material that can be used by yourself and your child.
We used Bessie's Pillow as part of our history lessons for my daughter. She read the book within 5 hours and I had her provide me an oral account of the story and what she learned from reading it. This easily led to discussions about what we knew about our own families' history. Having started a family tree, I already knew that my own grandfather and other ancestors who came to America also had their own names changed upon entering America. My daughter also explored the Bessie's World website and I started going over the teacher's guide which we intend to use more as my daughter enters her high school years in order to do a more intense study on the 1900s. She was moved by Bessie's story which at times contained the trials of her journey. I would recommend Bessie's Pillow to everyone and especially to anyone homeschooling using a living books approach. The story was able to make the history of that time become more real and meaningful to those studying the early 1900s.
Bessie's Pillow is available in print in English and Spanish. There is also a version in Kindle format as well.
You can also find out more about Bessie's Pillow at the following links:
Facebook: https://www.facebook.com/BessiesPillow
Twitter: https://twitter.com/BessiesPillow @BessiesPillow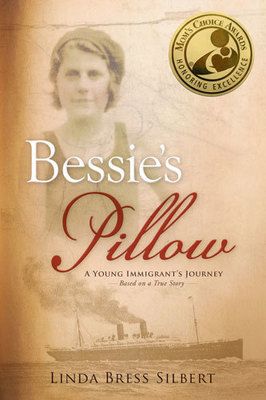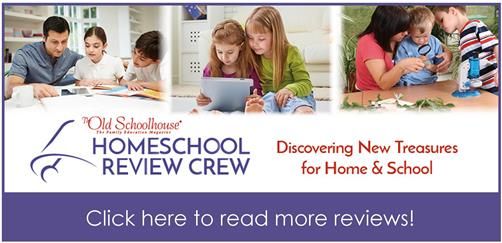 Leave a Reply
PLEASE NOTE: All comments will be moderated prior to being posted in blog.