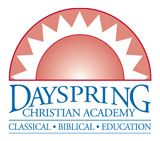 Dayspring Christian Academy is a Christian school that is located in Pennsylvania whose direction is based upon the Principle Approach. The Principle Approach is explained in detail on the Dayspring Christian Academy website. Basically, the Principle Approach in simple terms is teaching and learning based upon a Biblical perspective. Other than being a physical school, Dayspring Christan Academy also offers online learning with both self paced and live courses.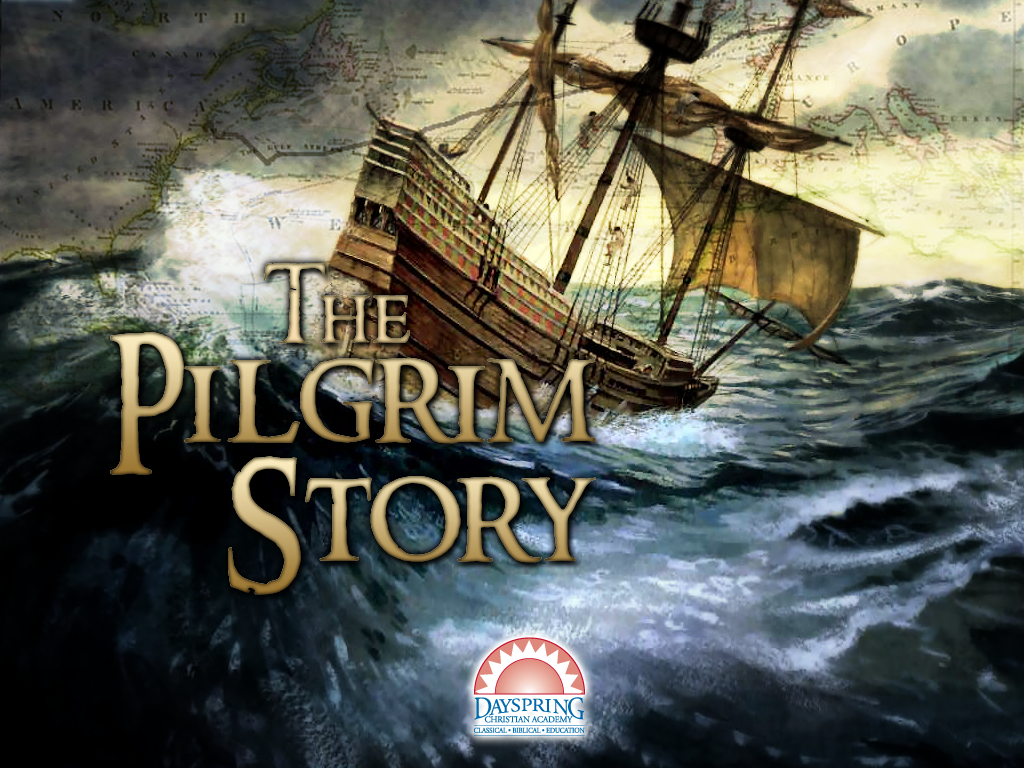 I was provided with the opportunity to have my youngest take a 6 month course that is self paced called The Pilgrim Story. It is an interactive course geared for grades 3rd through 6th. My daughter is in the middle of this grade range and I found it was very suitable for her grade level. This course teaches the historical foundation of America from original sources and covers not only the history of America, but the importance of Biblical principles relative to the history of America itself.
Topics covered: " King Henry, Geneva Bible, Liberty of Conscience, Leaving Leiden, Conditions on the Mayflower, Building Christian Character, the Mayflower Compact, and much more" within 5 units of 17 total lessons in all. Assessments and further study suggestions are included within this course as well as downloads of materials that are used throughout the lessons.
What we discovered as my daughter took The Pilgrim Story course:
The course itself is very easy to navigate and allowed my daughter to work on her own and  at her own pace. We tend to like courses that are not scheduled for us so that we can plan and work through the course within our own timeframes. As she watched the presentation of each lesson, my daughter worked on the worksheets learning along the way. The visual and auditory aspect of the course really helps to instill the knowledge of the material more easily than simply reading text out of a book alone. My daughter enjoys being able to work on her own and found the instructions in this course are very clear and easy to follow. When prompted your child can download and print the materials needed for the lesson, listen to and follow through the slide presentations while writing down answers to note taking worksheets for that lesson. Each lesson not only includes note sheets but a vocabulary list. Review and comprehension questions are built right into the lessons and at the end of a unit there is a choice of an essay or multiple choice test that parents can view and monitor. At the end and even during lessons my daughter would often stop to tell me information that she learned as well as ask further questions about what was discussed in the lesson. I think that is the most my daughter has wanted to discuss with me any history lesson she was learning. Other activities are also included in the lessons such as crafts, map skills, and more. Each lesson can be completed in about a half an hour and other activities take more time outside of the actual lesson iself. My daughter kept a notebook with the material from the Pilgrim Story course so that she can look back and review items at a later time.  She has plans  to later add more information to the notebook with what she has  decided to further research on her own.
My daughter has not fully completed the entire course,.  We know that there is a virtual field study to Plymouth, MA. at the end of the course which we are both looking forward to viewing.
I felt this course well presented our nation's history with enough information  to allow a young student to gain a more complete understanding of America's history, events leading to that history, as well as the Biblical principles with which our country was founded.  This is definitely not something you normally gain from a typical secular history course  about  our nation.
You can learn more about this course and view a video about it by visiting the product page for The Pilgrim Story.  From this page, you can also purchase the course for $99.
If you would like to learn more about what other TOS Crew members had to say about The Pilgrim Story course from Dayspring Christian Academy, please check out the link below for more reviews and information.

Disclaimer: I received free, The Pilgrim Story course, in order to provide my honest review of it for my readers as a member of the TOS Homeschool Crew. All opinions are my own.
Leave a Reply
PLEASE NOTE: All comments will be moderated prior to being posted in blog.