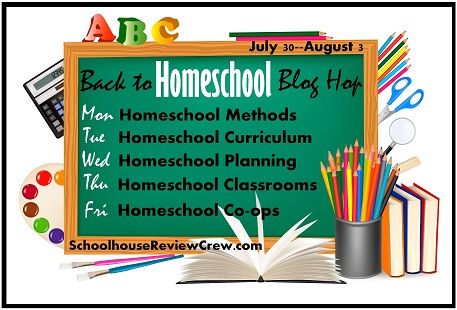 Another day in the Blog Hop. Today we are discussing Homeschool classrooms. This will be short and sweet from me because the world is our classroom! Whether we snuggle up on our couch, sit at the table, or take it on the road, we are always learning and experiencing life. Our living space is full of bookshelves with tons of books. We have drawers and boxes full of supplies.
Our dog often curls up next to my kids as they read and write in their journals and workbooks.
What I love about homeschooling is that we are not forced to conform to the world's standards set up for our kids. We can break free and relax. We are free to teach our kids the way they best learn so that they have the opportunity to do their personal best and achieve their goals. I honestly believe they will be better prepared for life if they are required to use self-discipline and be given the chance to work in many types of environments rather than the same formal environment day in and day out.
Of course some kids need a strictly enforced formal 'school" environment, and that is ok for them too. As parents we know the best thing for our kids, and as homeschoolers we respect each other because that is what we do for each other.
Our family flourishes on not setting up a "classroom" for our kids and that is what works best for us!
Leave a Reply
PLEASE NOTE: All comments will be moderated prior to being posted in blog.