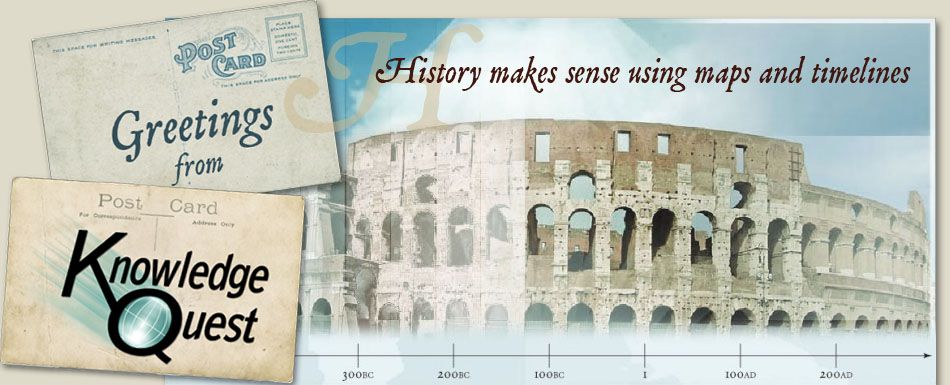 When I was in school, history wasn't exactly my favorite subject. Mainly because it was just boring to me. We read textbooks and discussed them. Afterwards, there were quizzes and tests. Beyond the tests, I didn't really remember much from my history classes. That pretty much wrapped up my experience with history when I was younger.
I want my kids to have a better experience with history than I did when I was younger. Instead of the traditional textbook method of learning history, we try to use living books, hands on activities, timelines and notebooking. I actually do not really do much as far as tests for history for the elementary years because I want history to not be all about memorization so that my kids will learn for the pure joy of it. I have found that my children retain more information that way.
My kids really enjoy looking at maps. I always try to find outline maps online to print out for them to add to whatever they are studying. However, it is very time-consuming and often difficult to find exactly what we want for a particular time period or geographical area. As a member of the TOS Homeschool Crew, I was given the opportunity to review Knowledge Quest's Map Trek 6 E-book set. Map Trek is "an atlas plus historical outline maps."  Knowledge Quest has Map Trek in the following formats: e-books, CD-ROMs, as well as in hardback. I received all 6 Map Trek products in e-book format but you can also purchase them as individual products or in selected sets.
Whenever we read a book, watch a historical movie or do some other type of activity that involves either history or geography, we search for a map that goes along with it. We like to get a full understanding by physically seeing where the event took place. Map Trek makes this easy for us to do without the hassle of trying to search for maps on our own. We can go through the related e-book and find a map easily. How we used Map Trek was in various ways. We looked through the maps and printed those which corresponded to what we were studying. There is a full color map that goes with each outline map so sometimes we just used that map as a reference during our history lessons.  Other times, I printed out the outline map, gave my kids a list of places, and had them research and write in the various locations of cities and bodes of water then used the full-color map to check their answers.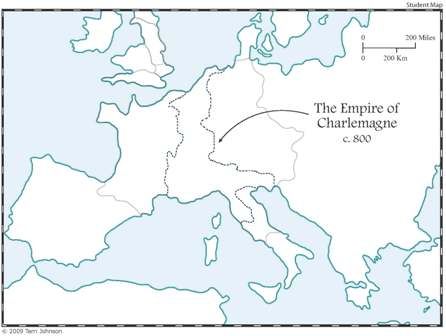 The Map Trek e-book also includes lesson plans by age groups (grades 1-4, 5-8, and 9-12) where you can use the Map Trek independent of any other history or geography curriculum so that you can also use it as a standalone product. We have used our Map Trek e-books in all of these ways and have really enjoyed using Map Trek.   After using Map Trek  for ourselves,  I can easily see how you can use it with any age groups and whatever history or geography curriculum you use.
Currently there are the following individual Map Trek products available for puchase: Ancient World, Medieval World, New World, Modern World, and US edition.
After having tried finding our own outline maps, I can honestly say that Map Trek is a real deal for $14.95 for the individual e-books of the Atlas and Outline Maps of World History and $19.95 for the US edition of them. You can purchase Map Trek products from the Knowledge Quest website HERE as well as the collections and other formats.

Disclaimer: I received Knowledge Quest's Map Trek 6 E-book set for free in order to provide my honest review of it for my readers as a member of the TOS Homeschool Crew All opinions are my own.
Leave a Reply
PLEASE NOTE: All comments will be moderated prior to being posted in blog.