In addition to the many wonderful products that are provided by Classical Academic Press, I have had the pleasure of reviewing the God's Great Covenant Bible course for children.
First of all, what exactly is God's Great Covenant all about?
God's Great Covenant New Testament 1 is a Bible course for children that covers the story of Jesus through all of the Gospels in a study for grades four and up. The student book is divided into 4 units each covering a different aspect of who Jesus is: Son of Man, God's Servant, the Messiah, and Son of God. There are a total of 36 individual lessons in all which consist of stories, memory verses, worksheets, and quizzes.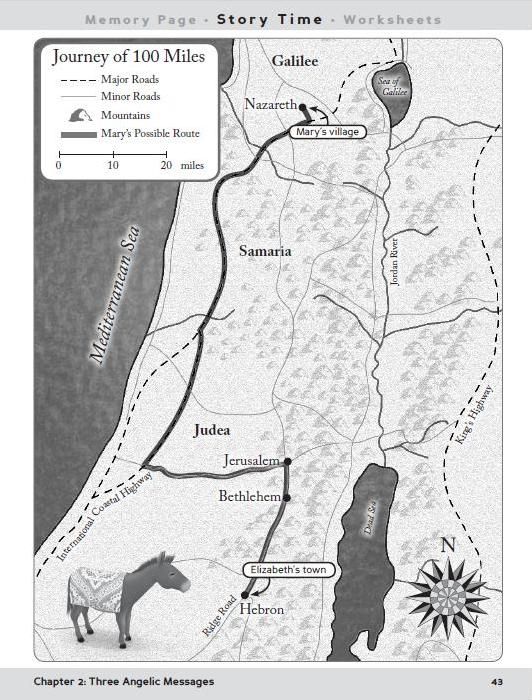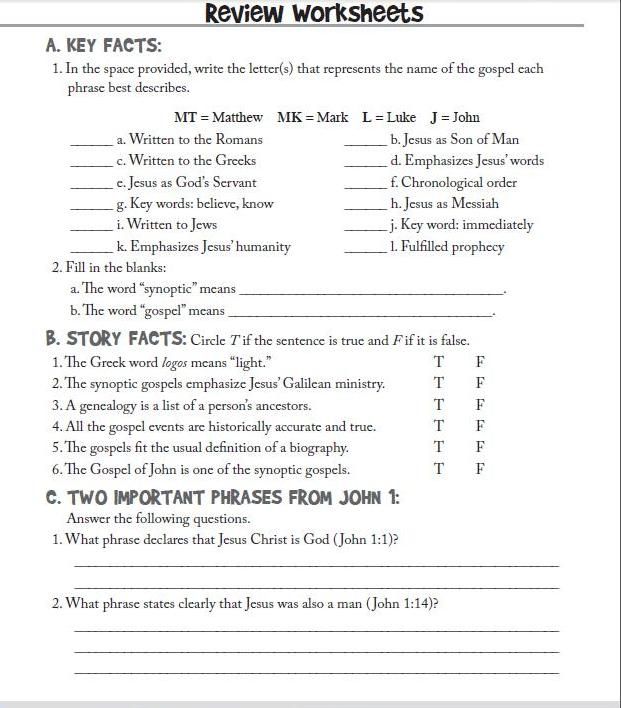 The beginning of each chapter has a page which provides the theme, scripture, memory passage, key facts, and prophecy fulfilled for that lesson. Throughout the book your children will get to know Simon, a fictional boy who shares with them about the world in which Jesus lived.
You can view a pdf sample of the student text HERE.
The teacher's edition of the God's Great Covenant contains the student text as well as answer keys with teacher notes that provide additional information to supplement the study.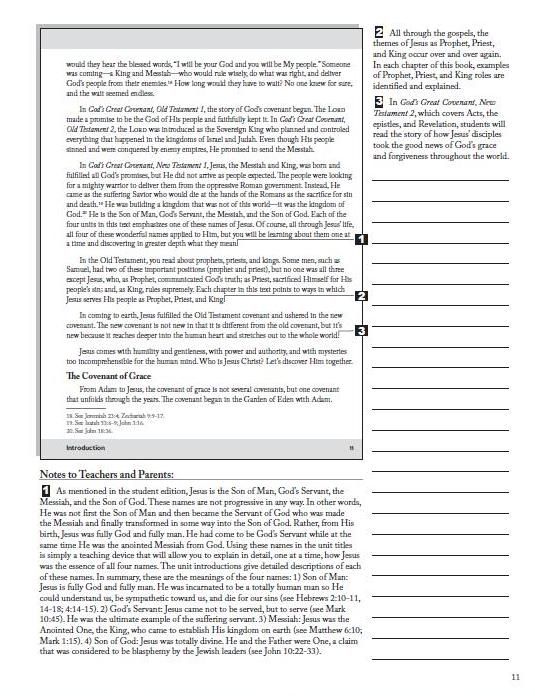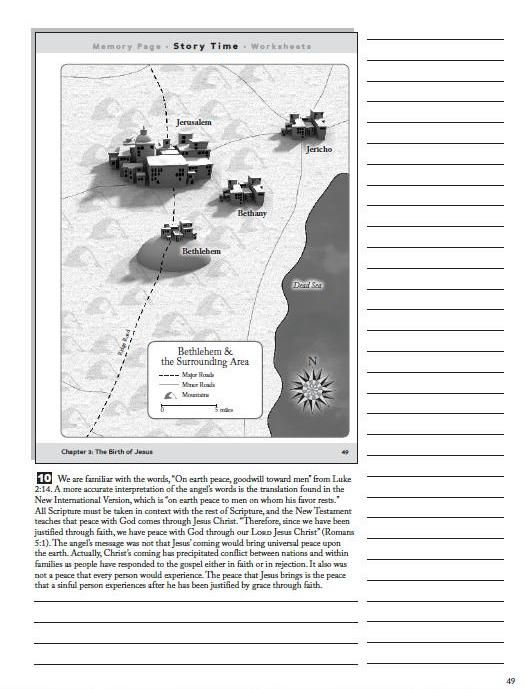 You can view a pdf sample of the teacher guide HERE.
In addition, there are downloadable audio files in mp3 format that contain the Story Time recordings of each lesson. You can choose to both listen to and/or read along with the student text. We did a combination of both.
Now for some of my thoughts on the God's Great Covenant course.
Pros: The student text is done in such a way that your child will get a complete study of the gospels and a study of who Jesus is from the scriptures as they complete the God's Great Covenant New Testament book. The lessons are small enough so that your child can grasp the information without being overwhelmed. Also the different areas of the lesson are diverse and offer variety so that the lessons are not dry and will keep your child's attention. The worksheets are fill-in the blanks, unscramble words as well as crossword puzzles and more. The teacher guide contains more information than you can possibly use so that you can get a complete background and more for each lesson and choose what you share with your kids.
If you are looking for your children to have a comprehensive understanding of who Jesus is according to the scriptures, then this study is definitely worth taking a look into for your family. In addition, the memory verses your children will have learned are ones that will be meaningful for your children since they are learning them within the context of this study.
Cons: The student book is a consumable. If you have more than one child you will need to purchase one for each child which could make this a little expensive depending upon how many kids will be doing this study. Ideally, I would like to see the student book having copy privileges for the purchaser's family which would make it more affordable and more desirable for use by larger families.
The bundle, that I received, consists of the student and teacher editions including the audio files and can be purchased from the Classical Academic Press website on the product page for $56.95.
Additionally you can purchase the items separately: student text for $26.95, teacher edition for 29.95 and audio files for $9.95.
Currently Classical Academic Press has God's Great Covenant for OT 1 & 2 available in the Bible course for purchase at http://classicalacademicpress.com.
Visit our TOS Crew Blog to read what other members of the Crew had to say about God's Great Covenant.
Disclaimer: I received the God's Great Covenant NT 1 bundle for free as a member of the TOS Homeschool Crew in order to provide an honest review for my readers. All opinions are my own.
Leave a Reply
PLEASE NOTE: All comments will be moderated prior to being posted in blog.