We had a busy weekend with going to Teens Involved Regionals. All the teens from our church did such a great job!.
My daughter competed in a vocal trio, teaching children category and was on a Bible Quizzing team and qualified in all those categories to move on to the international level. We won't be able to go to the international level but I am so proud of all her work and dedication she put into it. She even helped out another group with their puppet presentation because they had some members drop out of it but unfortunately with only one practice they did not qualify for that category to move on.
Here are a few pictures of the event!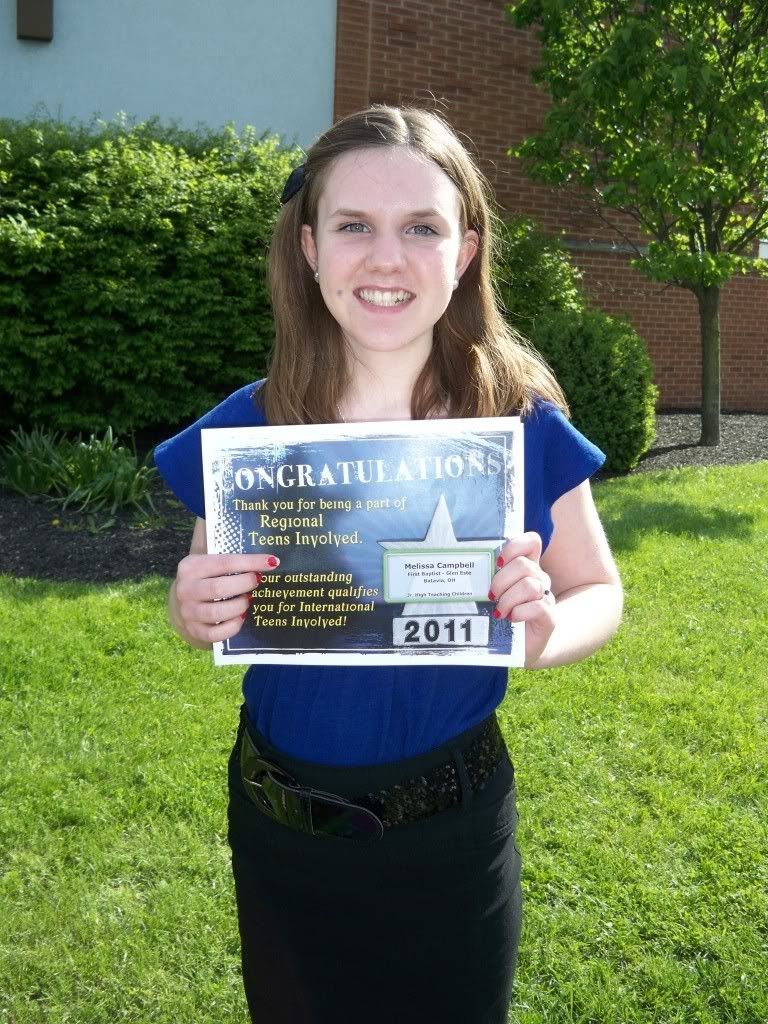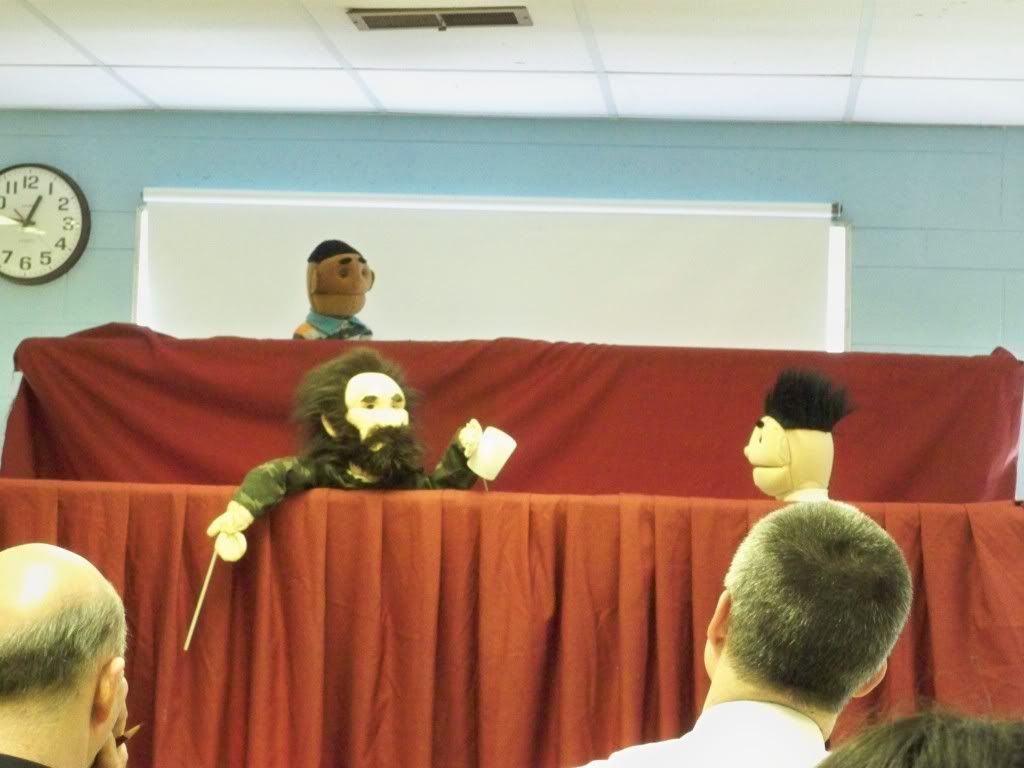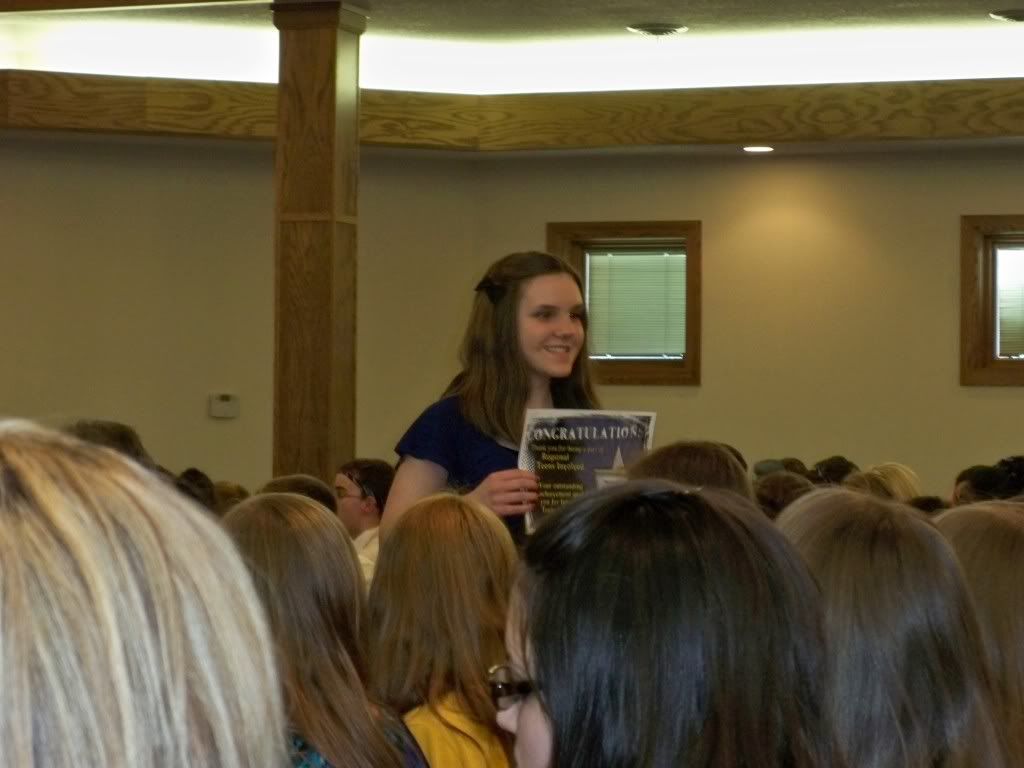 Leave a Reply
PLEASE NOTE: All comments will be moderated prior to being posted in blog.